Buying Or Selling A Business
The sale or purchase of a business is a momentous event with a raft of legal complexities. It involves everything from differing tax obligations, the treatment of assets or shares and due diligence through to legally binding sale and purchase agreements. We will put you first.
Buying Or Selling A Farm
Are you looking to buy or sell a farm? Our experienced team of lawyers can guide you through the legal aspects of the transaction. We can assist with due diligence, financing, contracts, and negotiations. Contact us to discuss your farm sale or purchase.
Succession Planning
You've spent years building your business. There are people and families, maybe even communities, that depend on the success of your business, and you want to ensure it's in good hands. We can also help when you are wanting to pass what you have created on to someone else.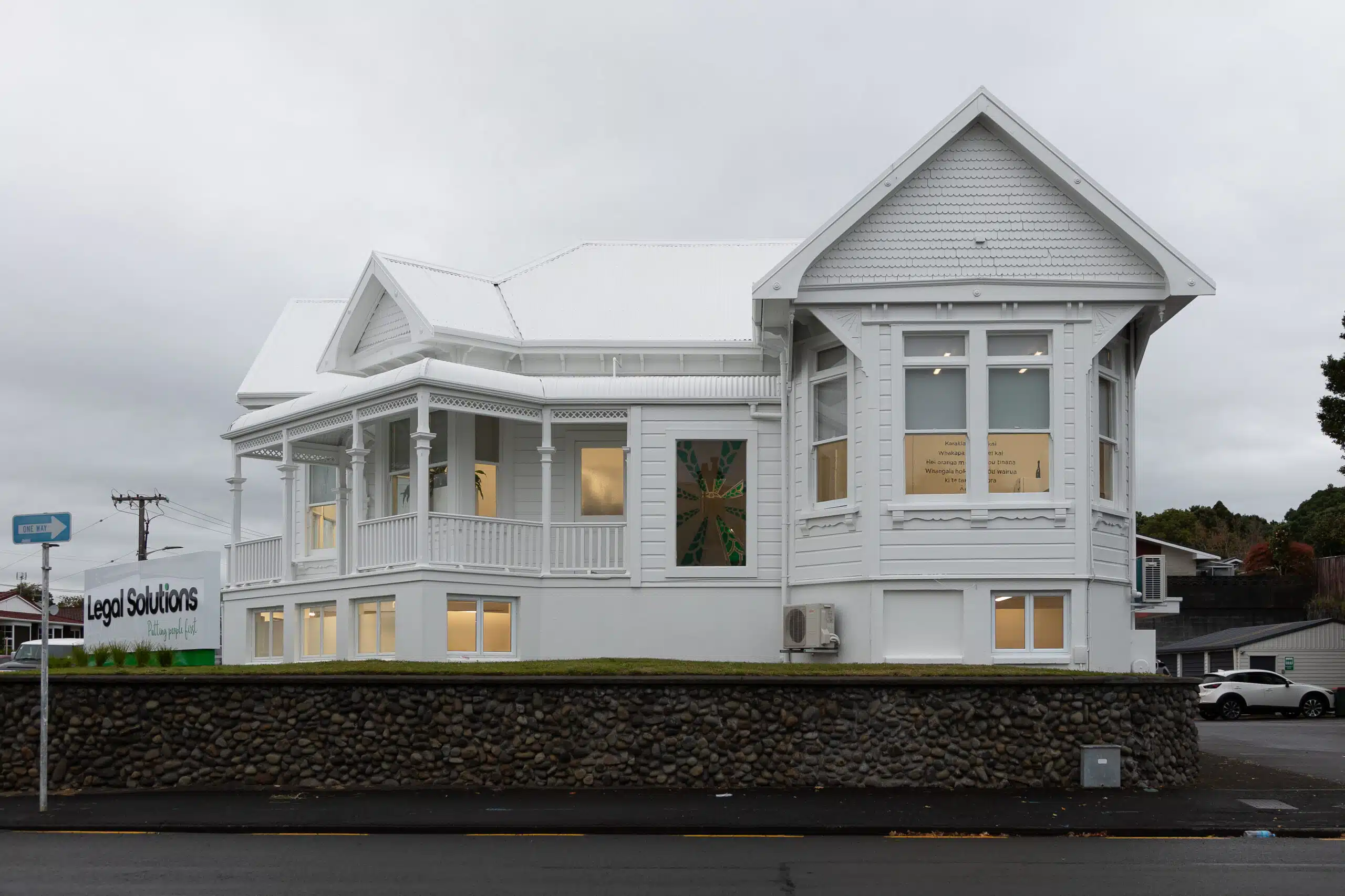 Leasing
Legal Solutions offers a fixed-fee legal service for drafting and reviewing lease documentation, rent reviews, and lease renewals. Catering to all industries, we specialise in commercial, retail, and industrial leasing for landlords and tenants.
Setting Up A Company
Our business law specialists can offer expert advice and support when you are setting up a company.
We can help with preparing the foundation documents, helping with your structure at the start and when you are growing. We believe that collaborating closely with your other advisors from the beginning will help give you the best advice in the most cost-efficient way.
Our team are committed to giving practical plain English advice to new and existing business owners.
Not For Profits
We love helping our community and work alongside many Not for Profits to help them do good in our community. If you are a Not for Profit that needs help with setting up or updating your foundation documents or any other legal issues that may arise, our team can lead you through the process in a pragmatic and easy to understand way.
We believe that what you put in is what you get out. We love helping our community thrive.
Employment
We help employers and employees find effective solutions to employment issues. We can assist you with getting things right at the beginning, reducing the risk of potential claims. If things do go wrong, our employment team will work with you to help you understand your rights and how to best meet your responsibilities and duties.
Dispute Resolution
Our experienced legal team handles complex disputes through negotiation, mediation, or litigation for commercial, construction, or employment issues. We are committed to achieving the best outcome for our clients with the best service, communication, and support.
General Commercial and Contracts
Our friendly team will take the time to understand your business and what your business needs to be successful. We can provide you with practical advice, review contacts and agreements you have been asked to sign and generate a suite of contracts and agreements that suit your needs.
It is important to us that you understand your contracts and we can step you through these in plain English.