Buying Or Selling A Residential Property
Whether it is your first home, investment property or holiday home, we work with you alongside your other advisors to make sure we get the structure in place to best suit your needs.
Our Property Team will handle the tricky stuff so you can have a smooth and stress-free experience. We also have set fees for our residential conveyancing services so that you can rest assured that you won't have a budget blow-out.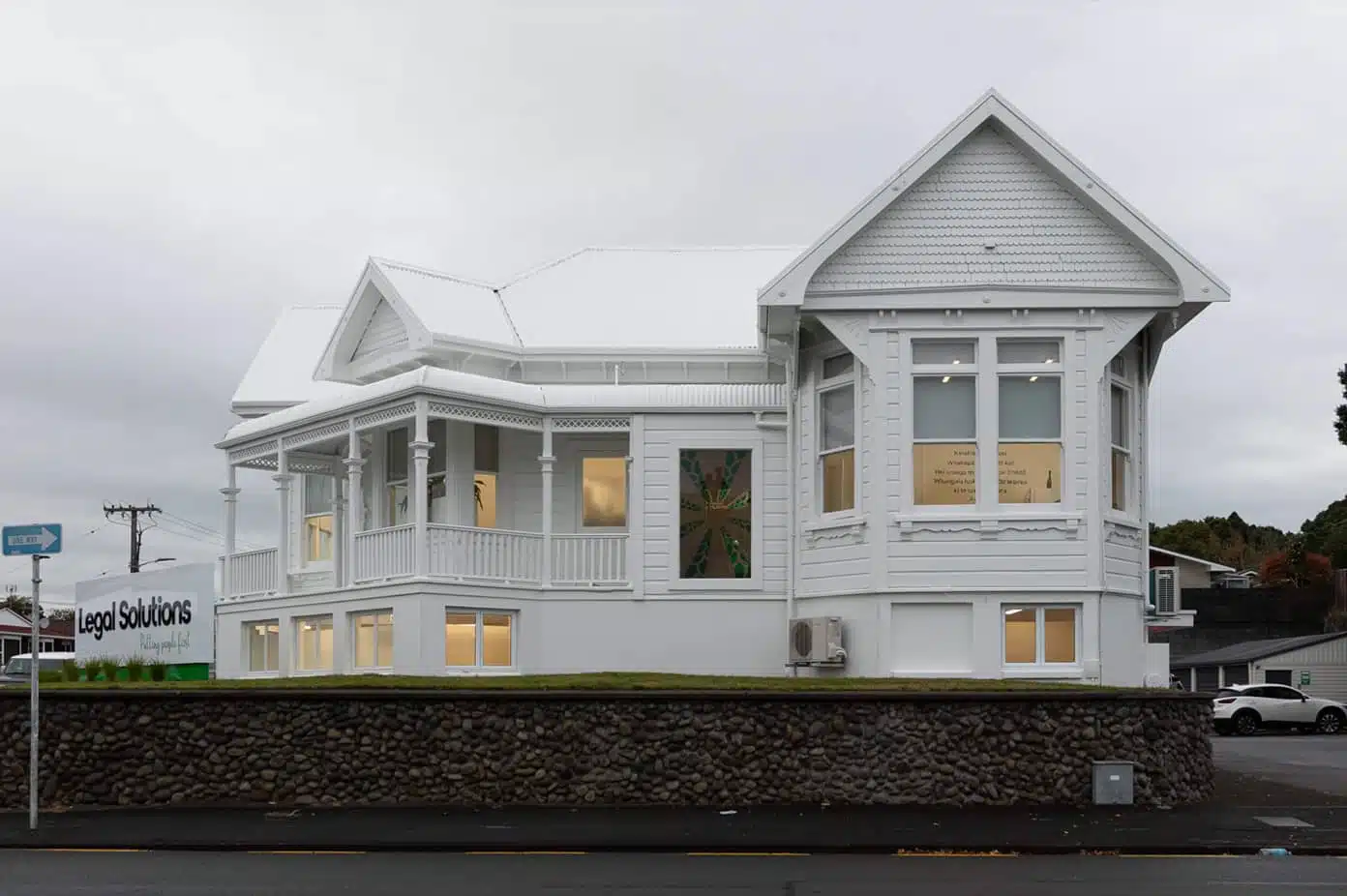 Buying Or Selling A Commercial Property
Talk to our property specialists if you need expert advice on commercial property transactions, including reviewing and negotiating the sale and purchase agreement, due diligence, drafting and reviewing legal documents or facilitating the settlement process. This is why it is important to invest in the right legal advice before you buy. Legal Solutions is ready to help.
Buying Or Selling A Farm
Taranaki is farming country. If you need a law firm that understands the legal intricacies of buying or selling a farm, you want to talk to a specialist at Legal Solutions. The local team at Legal Solutions can provide you with advice whether you are looking at buying or selling a farm, refinancing your existing loans, leasing, or grazing your property or looking at how you can pass down your farm to the next generation. Talk to us first.
Subdividing
Legal Solutions offer advice and support with planning and development of land block. Avoid the 'fishhooks'. Talk to us for clear, concise advice and prompt action.
Dispute Resolution
Our property dispute resolution services will represent your best interests through mediation and court representation. We handle disputes related to ownership, boundary lines, easements, and leases, utilising various dispute resolution processes to achieve the best outcomes. Contact us for effective and efficient solutions to your property disputes.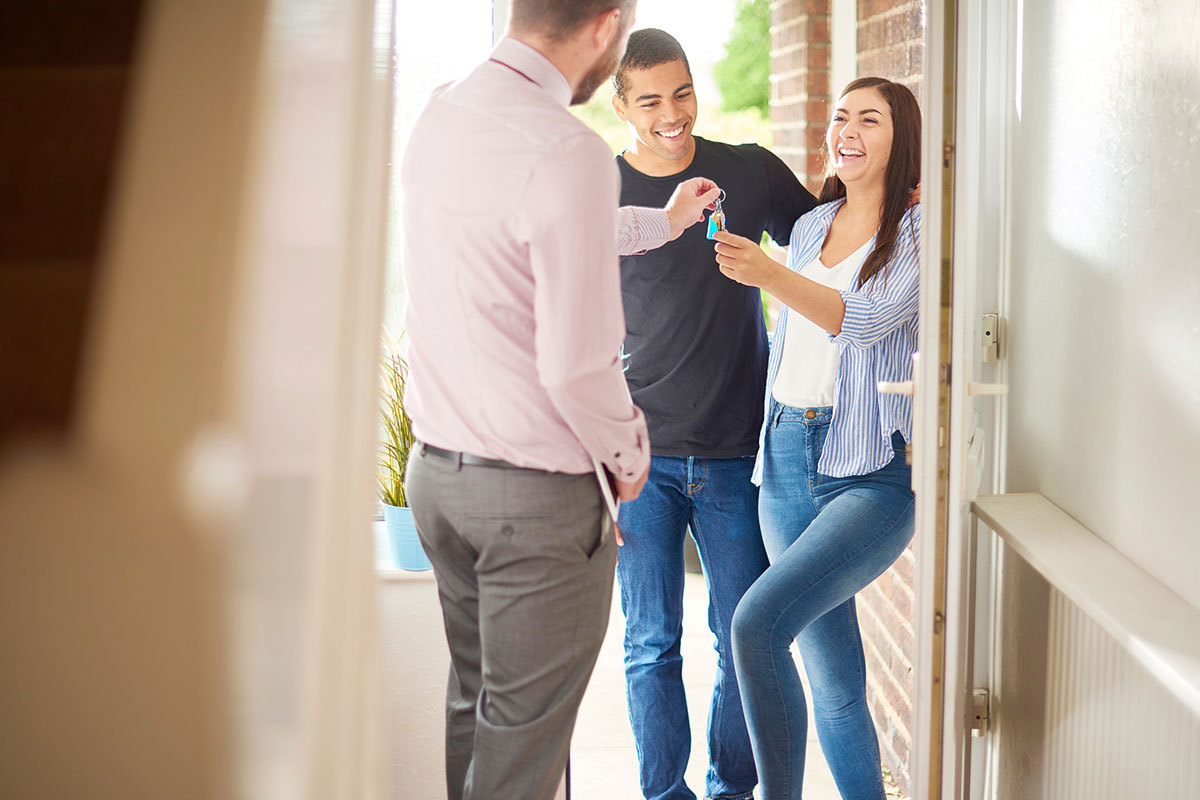 Relationship Property
Whether you are entering into a new relationship, making arrangements in a current relationship or dealing with a former partner you may need to put into place agreements that will comply with the law and protect your property.
We can assist you with the separation process ensuring you are fully informed to make the best decisions for you and your whānau.
Build Contracts
Legal Solutions review any build contracts and translate from legal language to plain English. We offer expert advice and guidance every step of the way.
Occupation Right Agreements (Rest Homes)
At Legal Solutions, our experienced lawyers provide comprehensive services for Occupation Right Agreements (ORAs) for retirement homes and villages. We can advise on agreements, ensuring your rights are protected, and you can enjoy all aspects of your residency.