We're a growing legal firm based in New Plymouth, helping clients around the country with their legal needs.
At Legal Solutions, we believe that whānaungatanga is central to how we practise law. Maintaining relationships and strengthening ties between whānau and communities is at the heart of our service.
Purpose
Legal Solutions is founded on the principle of Kaupapa Tāngata which translates to "putting people first". We prioritise protecting and uplifting people's mana.
As such, we focus on the needs of people in everything we do. From providing exceptional legal services to fostering a supportive and inclusive workplace culture, we are committed to compassion and understanding. We also believe in giving back to the community through Not for Profit work and community service.
Legal Solutions takes a people first approach to our work. We understand that every client has unique needs, concerns, and goals. Our team is responsive to client inquiries and concerns, and we strive to ensure our clients feel heard and valued.
Small things like being upfront about legal fees ensure no surprises, but it also makes legal advice accessible to all individuals from every walk of life.
Your Property
Buying or selling a property—whether your first home, investment property or holiday home—is both stressful and challenging because it is a significant financial and complex event, it is also exciting.
At Legal Solutions, we will walk beside you every step of the journey, guiding you through the complexities of your property transaction. Working in collaboration with your other advisors including your accountant and bank, we create a structure that best serves your interests.
You can count on our advice to make your property transaction as seamless as possible and that all legal hurdles have been dealt with, so you feel safe and secure when signing on the dotted line.
Your Family and Personal
We understand that Family comes first; that's why we will do everything in our power to make sure your family is looked after. We specialise in all aspects of family law and personal law and are dedicated to making the process as easy as it can be.
Legal Solutions is a team of friendly, helpful and experienced legal professionals who will do everything they can to make sure you get excellent and timely legal advice to ensure you and your whānau are looked after
Call today for effective legal solutions from people who put people first.
Your Business
Owning your own business can be very rewarding but also overwhelming. We are business owners, so we understand what the ups and downs of business ownership. We can help you if you are setting up or purchasing your first business or if you are the owners of a well-established business.
Legal Solutions takes the time to get to know you and understand your business, including your goals, operating conditions, and industry so we can advise you for your specific business needs.
We can help with preparing the foundation documents, helping with your structure at the start and when you are growing. We can also help when you are wanting to pass what you have created on to someone else. We believe that working closely with your other advisors from the beginning will help give you the best advice in the most cost-efficient way.
Talk to the experienced Legal Solutions business team about structuring your business, contracts, financing arrangements, tax, and other issues. Our team is committed to giving practical plain English advice to new and existing business owners.
Your success is our success.
Call today to schedule an appointment to talk about how we can help you do business better.
At Legal Solutions, we believe people come first. Our team of legal professionals is wholehearted about providing the best legal advice and solutions for you.
Let us help you navigate your legal challenges confidently and safely.
Find out about the latest changes and happenings at Legal Solutions in our news section below. From time to time our legal experts will write valuable articles on key topics they are getting asked about.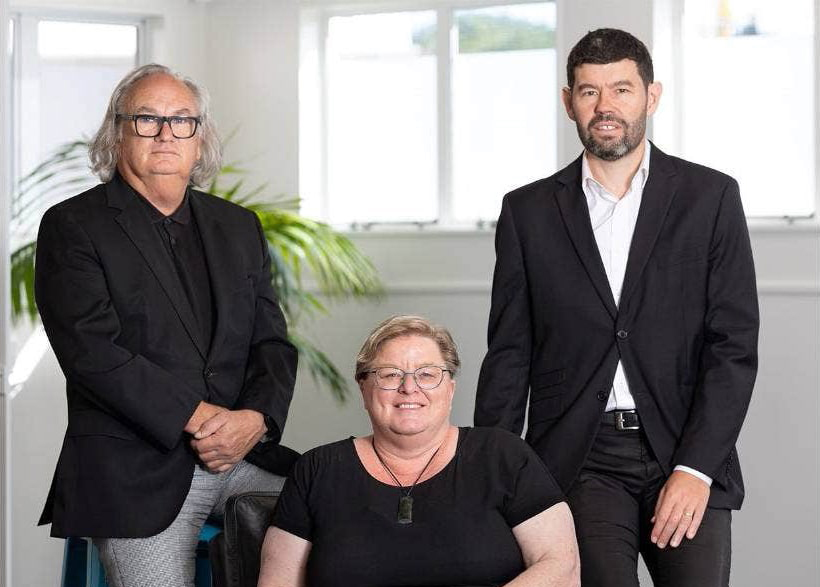 We are excited to announce the coming together of two leading law firms in New Plymouth, Legal Solutions and Carrington...
read more