A victory for fairness over contractual obligation
In a victory for fairness over contractual obligation, earlier this year Legal Solutions director Cara Gelston successfully overturned a contracting out agreement in the high court in favour of her client, more on this important victory further down the article.
In our last blog we talked about the pitfalls of inheritances when it comes to relationship property. We also mentioned one way to protect your assets was to sign a contracting out agreement, or a "pre-nup".
So what exactly is a pre-nup?
A contracting out agreement (or pre nup) allows you to state who is going to own what assets in the event that you die or the relationship ends. The agreement has to be fair and reasonable.
If you have been in a relationship for more than 3 years, there can be some difficulties with the agreements. Legal advice is vital. In our next blog we will talk about some of the basic requirements for a contracting out agreement, for today though, we wanted to share an article that recently appeared on Stuff. Click the image to read the full article.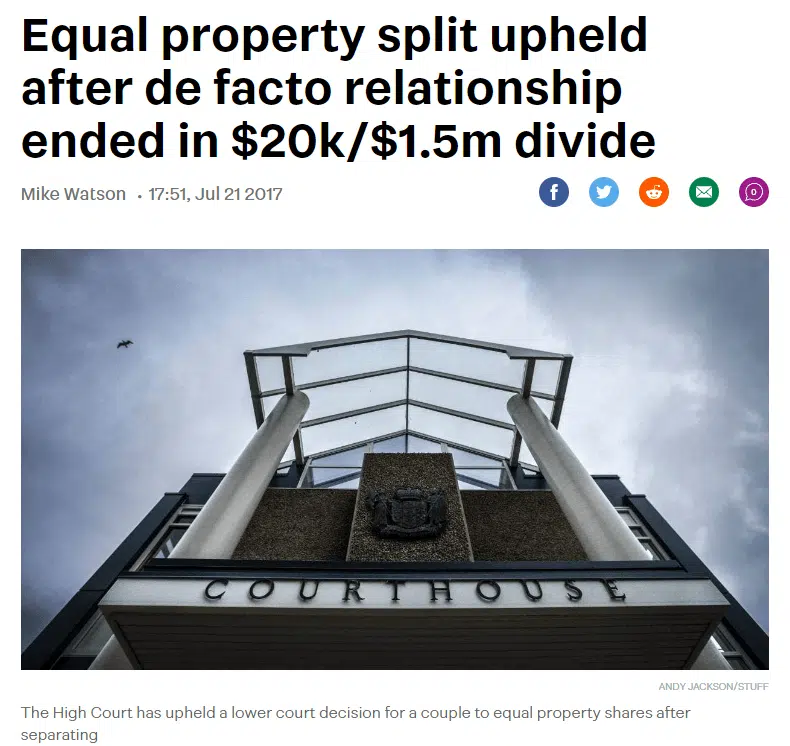 Cara Gelston from our firm acted for Ms Kay in the proceedings that ended up in the High Court. Cara was successful in overturning the contracting out agreement. This allowed Ms Kay to receive more than the 2% of the assets she originally took upon leaving the relationship.
There is some tricky law regarding contracting out agreements. It is best to get it right, first time.
If you want advice on an existing contracting out agreement or want to draw up a new contract, contact Cara to discuss protecting your assets.